Our Story
With offices in the UK and Ireland, Sure Signal is here to offer you a quick and reliable service with no hidden costs.
Our surveyors, engineers, and project managers have worked with some of the UK's largest brands, from corporate headquarters to brand new hotels and long-established hospitals, and even government branches.
We are a JOSCAR Registered Supplier
The JOSCAR Registration Mark is valued by some of the largest purchasers in the defence community and indicates that your organisation has gone through the process required to demonstrate its commitment and credentials to the industry.
We are driven by values
Work is difficult enough without worrying about dropping an important call or dealing with angry customers. Let us take that concern away.

Our solutions are 100% legal to Ofcom standards and we never leave a job until we know you are satisfied.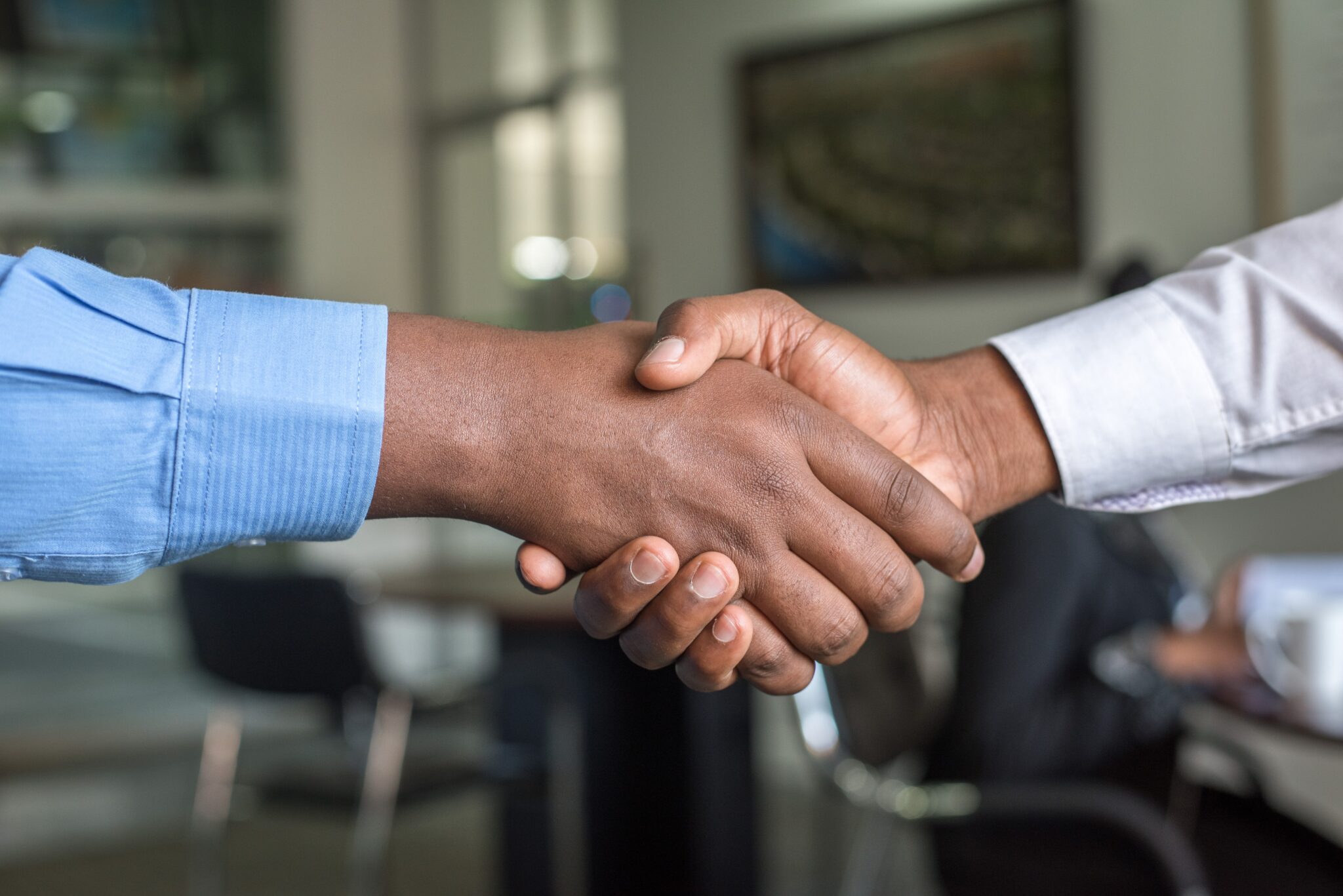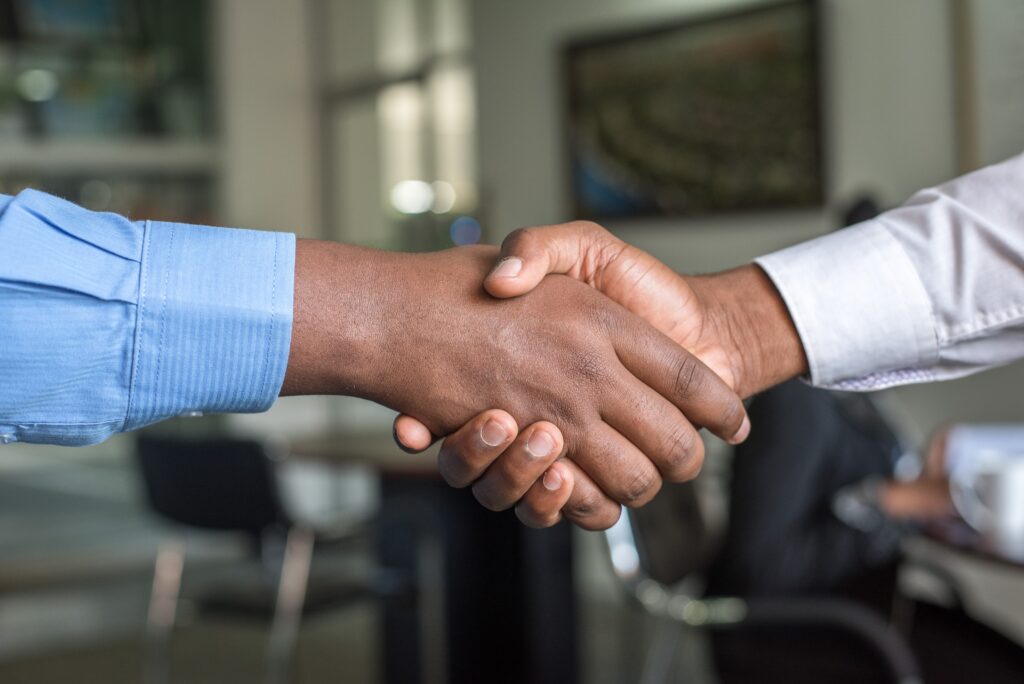 Professional
We have the most experienced team of mobile repeater engineers in the country ready to work for your business
Efficient
If you want something fixed, you want it fixed quickly. We strive to work to your timetable and have everything completed when we say it will.
Reliable
We value each and every client that works with us. Once you have had an installation carried out you'll have a partner for all future endeavours.