Covid-19 presented us with a challenge we had not seen in recent times, with reliance on communication reaching an all time high. With the use of smartphones reaching peaks of up to 90% of developed countries' populations, it's clear to see that using and owning a smartphone seamlessly is a part of everyday life. Since the return to the office has either happened or is in the process of happening, you may be back to struggling with poor phone signal in your business premises. With the pandemic hopefully in its latter stages and the return to normal getting closer. It may now be a good time to take a closer look at resolving these problems and creating a better working environment with better communication, connectivity and results. We offer solutions for all the main carriers with a Tesco Mobile signal booster being among the most popular.
Mobile Signal in Business
Mobile Phone signal can vary from place to place and have been known to be very dependent on the individual networks also. Some remote workers working in rural areas have struggled to maintain their connections and communication with their workplace due to bad phone signal availability in the area, this is why many businesses need hotel signal boosters. As poor phone signal is more commonly seen in rural areas it's worth mentioning that this can be down to the lay of the land, i.e. mountains, hills, trees and the overall landscape or the overall lack of network base stations in the area.
Buildings in urban and built up areas can find themselves being blocked from these base stations due to the sheer number of buildings in the area. Otherwise, coverage is generally a lot better in cities as the amount of base stations to km2 is much greater than in rural areas. In this article we will take a closer look at the options available to you to boost your phone signal in your business premises.
So what is causing the issue?
Is it the aforementioned lack of base stations? Are you in a built up area? Or are you too far from the signal with the rural landscape causing the interference? If none of these problems are the case it may be a problem with the building itself. Some building materials are known to cause significant issues to the ability of mobile signal to penetrate buildings, leaving the users inside with no signal. Some of these building materials include the following; insulation, concrete, wood, foil, window tint and in particular, any form of metal.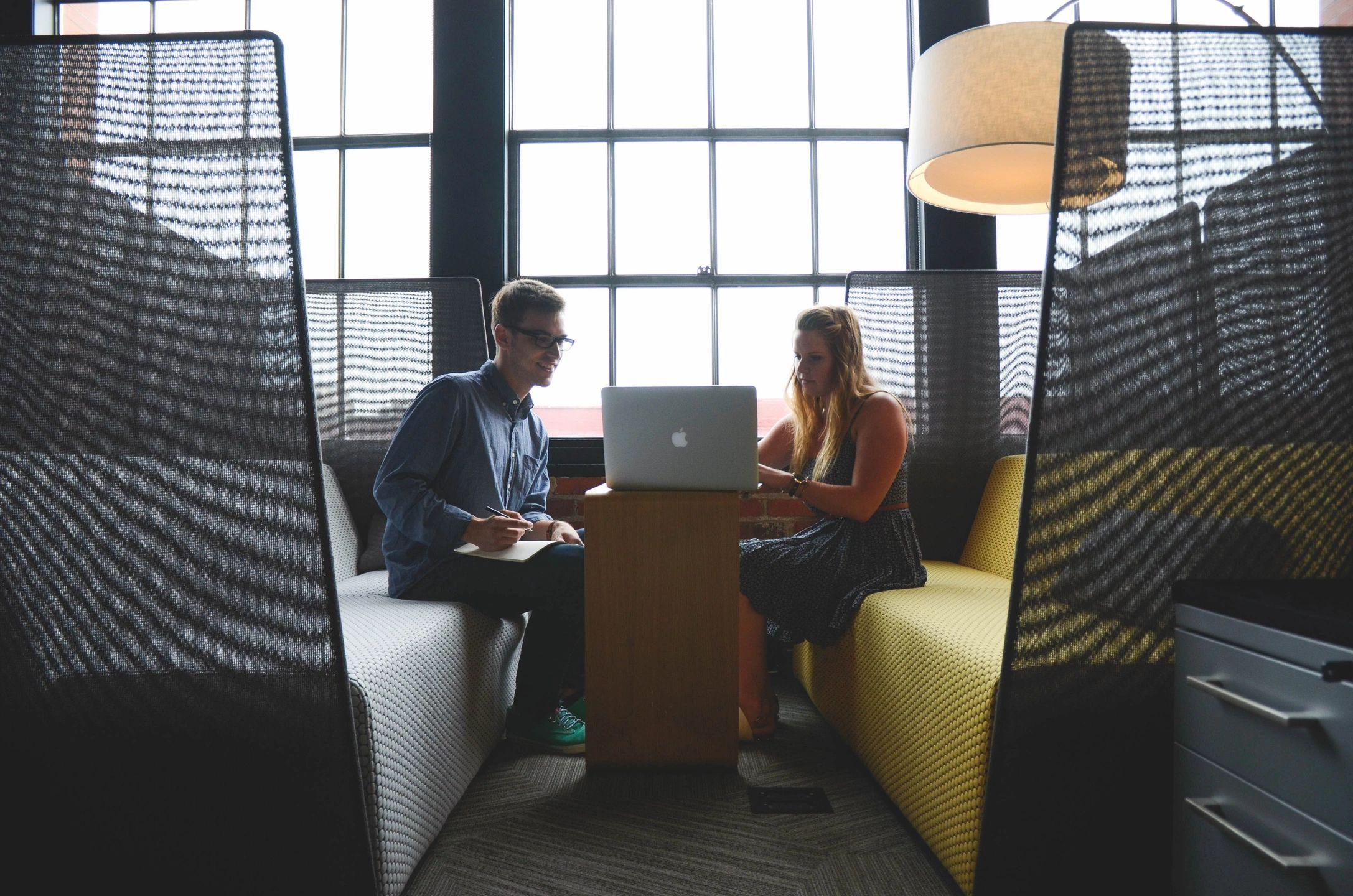 Each building will require a different system to the next, at Sure Signal we provide bespoke solutions for all business requirements and have worked alongside some of the biggest companies in the UK to achieve the phone signal they required. Find out more about the companies we have performed installations for in the past by visiting our case studies page here.
Some companies may only require a small distributed antenna system whereas some may require a large hybrid solution which can cover hundreds of thousands of square metres. It all depends on the size, structure and layout of the building in mind. At Sure Signal Ltd, we send our expert surveyors to assess the situation and provide the best solution. By visiting the site we are able to ascertain what is causing the problems, the signal levels available outdoors and the solutions for in-building coverage needed.
The most commonly seen 4G signal booster solution for business is a distributed antenna system. By using an external antenna on a high point of the building where the available signal is strongest, we pick up the signal and cable it to the license exempt Ofcom compliant system to boost the signal. This is then cable to each of the internal antennas, which are strategically placed to distribute the phone signal throughout the building and therefore provide your business with the phone signal needed to thrive and communicate effectively. By utilising a distributed antenna system, you are effectively bringing the signal inside from outdoors and nullifying the negative impact building materials can have on the signal.
As mentioned previously, not all installations are identical and therefore each company will be guaranteed a bespoke solution tailored to their requirements when working with Sure Signal. Whether it be one network or all of the major 4 ( EE, O2, Vodafone & Three ) we have a solution to suit your needs.
If your business mobile phone contract isn't with one of the major networks you can rest assured knowing that they use the same frequencies and all networks are covered by our equipment. A vital aspect of any distributed antenna system for boosting phone signal is legality. Since 2018 OFCOM have strengthened their position on the matter with a zero tolerance approach to non compliant equipment. At Sure Signal we are UK resellers of the only compliant and legal for use UK equipment, Cel Fi. We have worked in collaboration with Cel Fi on a number of occasions also to install their equipment for clients and we have a lot of experience in using this brand of equipment.
OFCom legislation
To quote OFCOM: "Repeater devices transmit or re-transmit in the cellular frequency bands. Only the mobile network operators are licensed to use equipment that transmits in these bands. Installation or use of repeater devices by anyone without a licence is a criminal offence under Section 8 of the WT Act 2006. Any person found guilty of installing or using such devices without a licence would be liable on conviction to a fine of up to £5000 and/or up to 51 weeks' imprisonment (Six months in Scotland and Northern Ireland). Cel-fi products are 'Licence exempt' and therefore you do not run that risk with this range of products".
Further from OFCOM: "In the UK the use of any radio transmitting device is required to be either licensed or specifically exempted from licensing under the Wireless Telegraphy Act 2006 (WT Act 2006). For mobile telephones, the use of the spectrum by the network operators is licensed to cover the use of transmitters and repeaters, while user devices (i.e. handsets) are covered by a general exemption."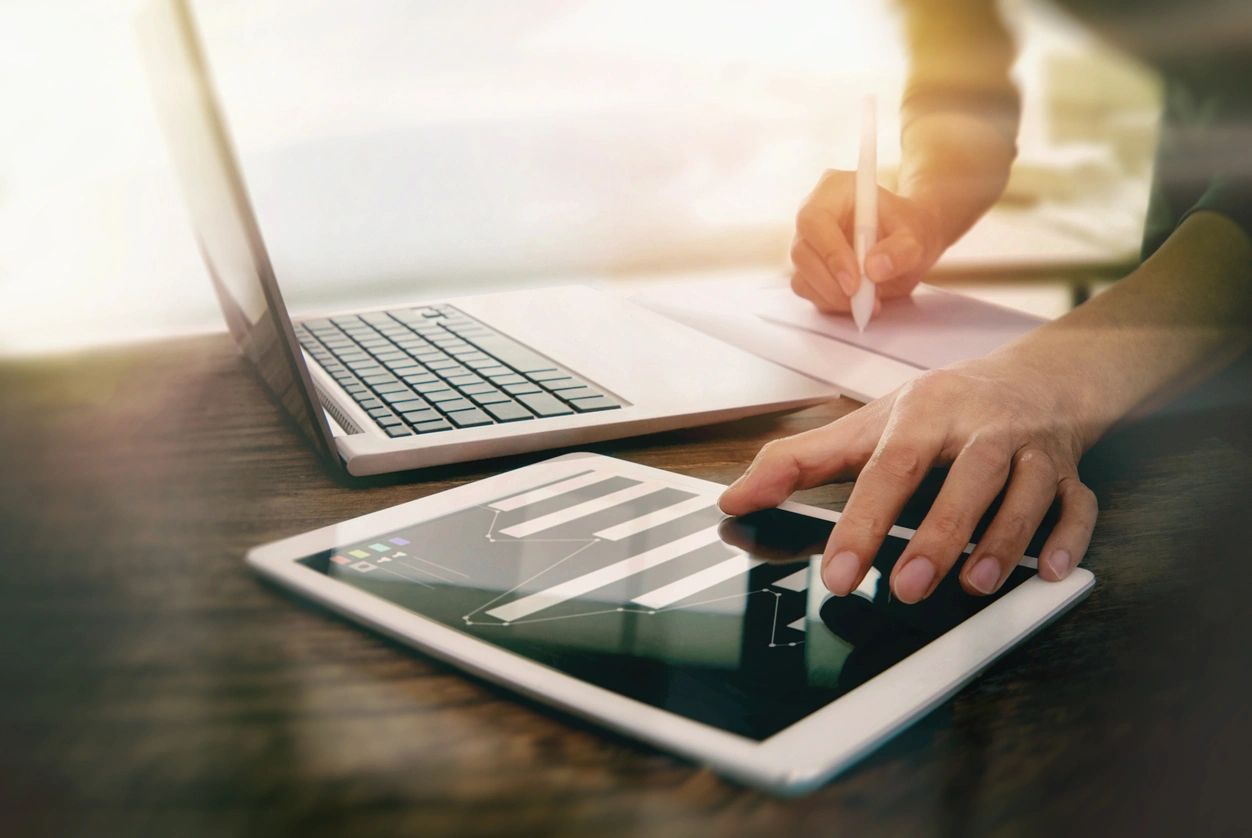 The Cel Fi range of mobile signal boosters have a solution for every situation when it comes to poor mobile phone signal. The Cel fi prime is designed to improve signal in small domestic dwellings, apartments and flats. The Go X are most suitable for offices, large properties, commercial settings and workplaces as a whole.
This is because they have a better ability to have more users at the one time and work efficiently. The SOLO is similar in the way it works to the Go X but is more powerful and perfect for situations where the signal outdoors isn't adequate or is that bit weaker. The other solution Cel Fi produces is the Quatra, this is a hybrid distributed antenna system which is ideal for extremely large buildings with its capabilities reaching up to 500,000m2. This is also an option for building with limited possibility of running cable.
To discuss the options available to your business and to get on the road to excellent phone signal, contact one of our expert staff today who will discuss your options, arrange site visits and present the best plan of action, bespoke to your needs.