Never has it been more important to have a full mobile signal than it has for the last 18 months. The global pandemic which covid-19 has caused has presented a situation where staying connected has never been as relied on as in recent times. It is times like this that the dreaded lack of signal is the last thing we need. The majority of people in office environments have successfully adapted to a work from home situation leaving people particularly vulnerable to a lack of coverage, especially those living in rural settings. So if you're asking, 'how can I boost my O2 signal?' then you can use the contact form on the page to arrange to speak with an expert. Otherwise, please read on. 
The majority of towns, cities and urban areas have little issue with signals, but people in the more rural areas of the UK and the countryside can find themselves relying on a very poor signal to get their calls made. Don't let it worry you though, in this article we will cover an array of options so you never have to run outside to answer the phone or lean out the upstairs windows again. So you keep asking yourself the same question, How can I boost my O2 signal? There are a number of ways in which you can achieve this.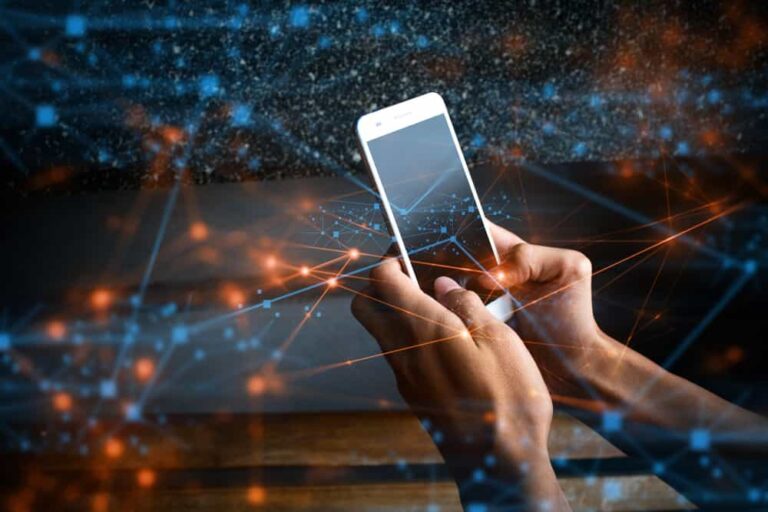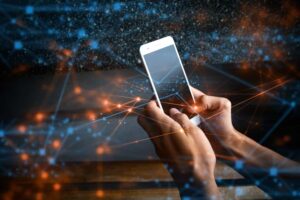 Let's start from the beginning, do you struggle to maintain a strong phone signal around your home, office or workplace? Do you have particular areas of the building in question which you notice your signal always drop off? If the answer to these questions is yes, Sure Signal will be able to help. We install boosters to improve the phone signal of any network using a distributed antenna system (DAS). Meaning you never have to worry about that dreaded important call dropping again.
Whether the problem is in a large-scale commercial setting or the smallest of domestic dwellings, we have a system to suit your needs. Just send us some details of the situation in an email and one of our experienced project managers will be more than happy to help. As not everyone uses the same mobile networks, we have a range of boosters specifically programmed for each of the main UK networks, O2, EE, Three & Vodafone. O2 signal boosters is where we will concentrate this post though as the question being asked is How can I boost my O2 signal? O2 have been operating for a long time in the UK and their coverage is generally one of the best quality available.
However, not always can this be the case. Be it the rural setting with trees blocking the building or even the building materials themselves, a number of reasons can cause a strong network like O2 to drop signal in some places. If these are the kind of issues you are facing, the best option for you is likely to have 02 signal booster installed. This will ensure that the best signal possible in your area is always available when you need it. Especially since the rollout of 5G has already reached upwards of 150 cities in the UK. Poor O2 signal can be caused by any of a number of common factors.
Do any of the following reasons seem likely to be causing your network issues?
Building Materials – A number of building materials can influence the strength of the O2 signal penetrating your building. The thickness of the walls is one factor which causes a lot of problems. A lot of older buildings have thicker walls than what is more common place today, this seriously hinders the signal from getting through leaving you with minimal coverage. Tinted glass has become a lot more popular over the years, as it is excellent for heating costs and the environment, however the added metal severely hinders the signal's quality as it passes through, therefore limiting the O2 signal you receive inside.
Other building materials which have a negative effect on the strength of your O2 signal are items like insulation & interfering antennae. Your surrounding area – As we have mentioned previously; cities, towns & urban areas have the benefit of many more base stations to obtain their network from. These are much less frequently seen in rural areas where things such as tree lines can prevent signals reaching your building. The landscape of these rural areas can include mountains, hills and some developments are built in valleys where the signal doesn't reach.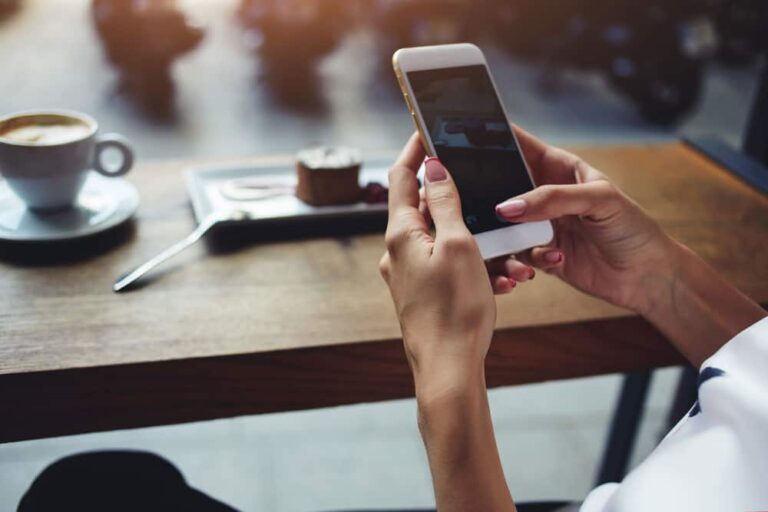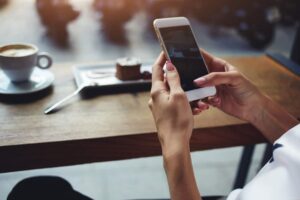 These kinds of issues can be difficult to improve but always have the most drastic effect post installation. A distributed antenna system is the most commonly used process of boosting a poor phone signal. A DAS has three main operating components; The external antenna, the O2 booster itself and the internal antenna. These are connected via coaxial cable with different strengths of cable available should the signal be particularly poor. The external antenna's role is to pick up the signal from the nearest base station.
With installations requiring more than one network to be boosted, multiple antennas may be needed externally. The external antenna's signal is transferred to the O2 booster via coaxial cable where it is then transferred to the internal antenna via more coaxial cable. The internal antenna is what spreads the signal throughout your building with more antennas being needed internally depending on the size of the building itself. You don't necessarily need us to install systems like a DAS in domestic settings as it can sometimes be small enough to install yourself. Don't hesitate to get in touch though, we can definitely point you in the right direction when it comes to buying the right O2 booster for you.
Regardless of the installation. In commercial settings; O2 boosters for commercial settings are very important pieces of kit. In commercial settings businesses can rely on having sufficient signal to make calls and close important deals. This is where Sure Signal can help. We can provide a fully installed & commissioned DAS to ensure your office or workspace has full coverage at all times.
We have worked with some of the largest companies in the UK and have provided a strong signal to a number of premises desperately in need. Checking your signal; It has never been easier to check your O2 signals strength. Simply visit the website for O2 signal checker and enter your postcode and search. It will show the nearest base stations and also give you a rough idea of what strength you can expect both indoors and outdoors. If this is low, you could be in need of an 02 signal booster or a vodafone signal booster.
Despite the responsibility of the signal levels being with the network provider, it is extremely difficult to get the networks to supply a workable solution without crazy expense. It is in situations like this where an O2 signal booster is your best option. Contact us today and we will be more than happy to accommodate your needs and ensure you have a signal where you can comfortably get what you need done without the constant interruptions of dropped calls.