The world of pro mobile signal boosters is forever changing and is certainly flooded with plenty of options. Not all of which are necessarily legal or compliant with OFCOM regulations. At Sure Signal solutions we only stock the license exempt, legal repeaters that are manufactured by industry leaders Cel-Fi. Only Cel-fi produce OfCom approved mobile signal boosters  and Sure Signal Solution Ltd is proud to be official resellers of these products having performed numerous installations in collaboration with and using the Cel-fi brand of signal boosters.
Mobile Signal Boosters For Professional Use
Some products and websites which sell knock off, replica repeaters may claim to be OFCOM compliant, however in the UK the only company which meets these requirements is Cel-fi.
Where some unfortunate customers may be unaware while purchasing these illegal units, they can be in for fines or prosecution should they use them. Companies profiting off of these units are well aware that they may be legal to sell, they are certainly not legal to use, therefore leaving all legal responsibility in the hands of the consumer. It's a poor tactic which we at Sure Signal condemn, having had to install Cel-fi equipment for clients who had been let down in the past with illegal installations by other companies.
While you may not have been aware of the legal factors associated with boosting mobile phone signal. It is one area in which OFCOM is particularly strict. Their inspectors regularly impose fines on companies and individuals who fail to comply with their notice for removal. This is due to the interference which these non compliant signal boosters can cause to the networks. This is one of the major factors in what makes certain companies signal boosters legal or illegal.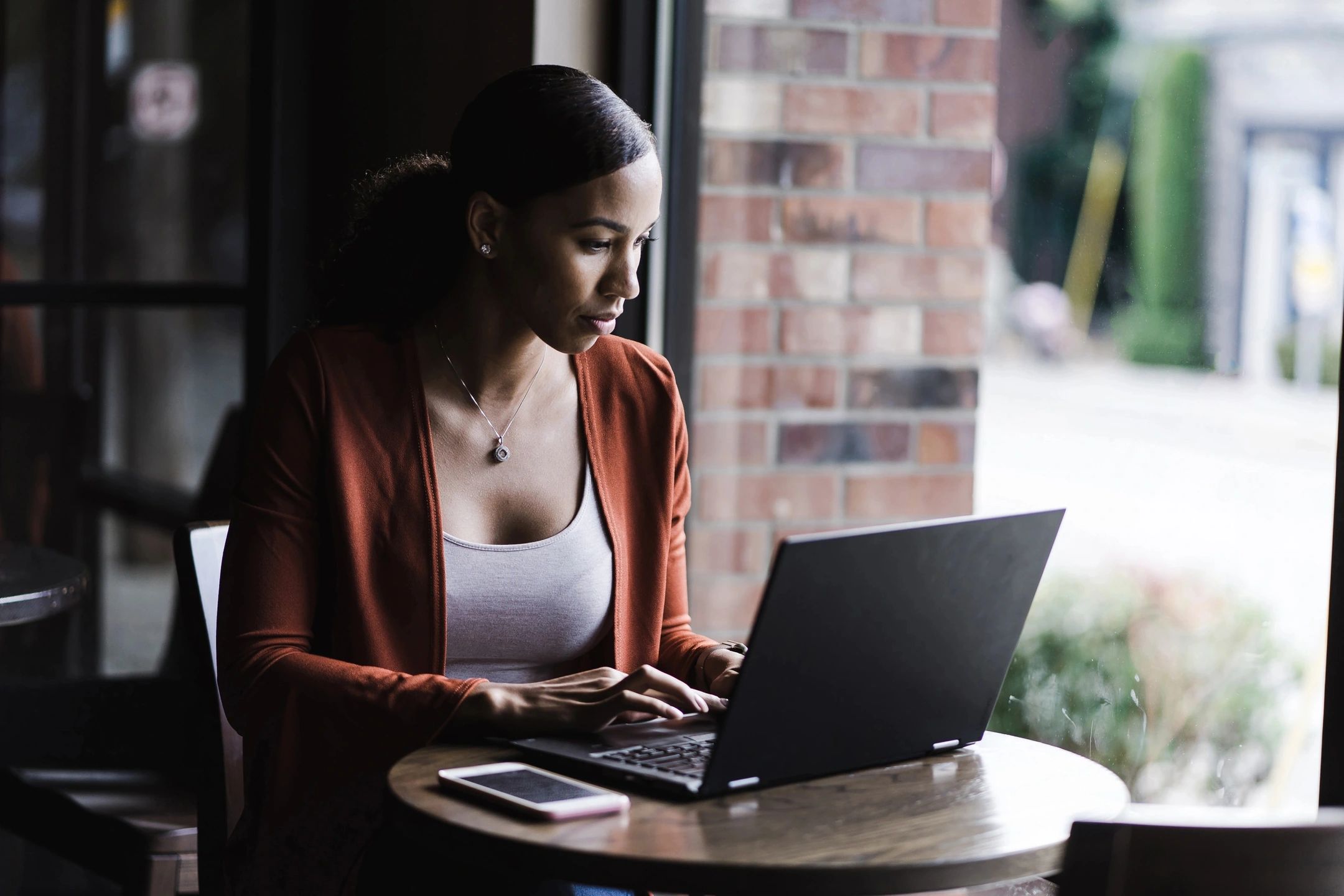 Pro mobile signal boosters may not necessarily tick the boxes. OFCOM requires to be compliant, so be certain your pro
hospital mobile signal boosters
are Cel-fi brand before proceeding with an installation. To quote the OFCOM regulations: "In the UK the use of any radio transmitting device is required to be either licensed or specifically exempted from licensing under the Wireless Telegraphy Act 2006 (WT Act 2006).
For mobile telephones, the use of the spectrum by the network operators is licensed to cover the use of transmitters and repeaters, while user devices (i.e. handsets) are covered by a general exemption." This essentially means that OFCOM requires that the boosters do not interfere with the networks, they remain within the license conditions, be automatically configured. Cel-Fi ticks all these boxes and is therefore the only legal booster on the market with no other competitor gaining OFCOM's approval for use, yet.
What is a mobile signal booster and how does it work?
A mobile signal booster is a piece of equipment which amplifies phone signal in in-building situations. Sure Signal are the leading installers of legal signal boosters in the UK and have worked with some of the country's top companies and impressive buildings to provide phone signal to those in need of it. The most commonly seen kind of signal booster used would be one which avails of a distributed antenna system.
This system uses an external antenna, strategically placed on a high point of the building to pick up the strongest possible signal available in the area. It then carries this signal by coaxial cable to the repeater units (Cel-Fi) which are in turn cabled to the internal antennas which distribute the signal through the building. Each building will require a specific system and Sure Signal offers bespoke solutions to your building to ensure all areas are covered by excellent phone signal.
Other kinds of Pro Mobile Signal Boosters which are becoming increasingly used in difficult and large scale installations are Quatras which uses a network and coverage unit in a hybrid DAS to provide the signal. By placing the coverage units in optimal places around the building the network coverage unit can then pick these up and distribute the signal their way. In turn providing the building with the signals available at the roof.
Which Networks and Frequencies can be boosted?
All major networks, O2, Three, Vodafone & EE and all the smaller carriers which use these networks can be boosted by Sure Signal's DAS systems. We can boost all 3G, 4G and LTE and voice frequencies for all networks so no matter which network you use and what you need to do with it, you can be assured that a Sure Signal solution provides you with the legal systems you require. Regardless of which it is. This is another aspect of the Cel-Fi range getting approval from OFCOM in 2018, their units work on individual units for each network therefore removing the interference seen in tri band and quad band all network signal boosters which aren't compliant.
To conclude, it is important to remain compliant with OFCOM when purchasing your signal booster solution.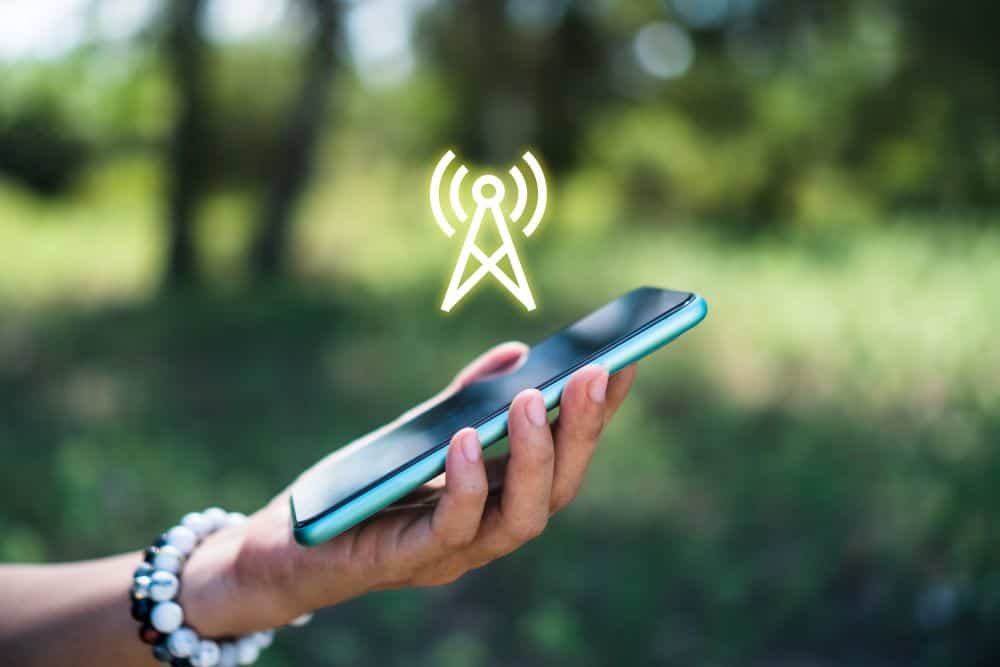 Every service offered by Sure Signal is guaranteed compliant with OFCOM regulations. A further glance at the regulations shows that OFCOM are quoted as saying:
"Any person found guilty of installing or using such devices without a licence would be liable on conviction to a fine of up to £5000 and/or up to 51 weeks' imprisonment (Six months in Scotland and Northern Ireland)" therefore the implications of using these illegal systems, despite their lower price, is not worth the risk.
To discuss a legal signal booster installation or the options available to you feel free to contact one of our expert staff who are happy to offer you advice and find the best solution for you.