Does your business suffer because of poor phone signal?
Are you always dropping calls with important clients and customers?
Is there an OFCOM approved solution to these issues?
This article will answer all these questions and give you a solution to your phone signal issues.
With a particular focus on what makes mobile signal boosters legal and illegal and which are
OFCOM approved. All of the installations completed by Sure Signal Ltd are with OFCOM
approved equipment so should you wish to skip reading this and speak to one of our project
managers about your options instead, contact us today and we'll discuss your options.
Otherwise read on and learn more about the world of Giffgaff mobile signal boosters.
Mobile Boosters That Are OFcom Approved
The rules around signal boosters certainly saw a helpful change in 2018 with the introduction
of OFCOM's rules around signal boosters. Having always been a grey area, signal boosters
are now in a position to be regulated and used properly with high quality equipment only
getting their approval. In the space of time since the introduction of this legislation, only one
company has so far been given the approval of OFCOM and became license exempt. This
company is Cel Fi. We at Sure Signal are the UK resellers of Cel-Fi and the leading
installers. We have worked along Cel-Fi and Frequency on many occasions and all kinds of
different installations. So rest assured that when you deal with Sure Signal you are working
with the most trusted company in the business.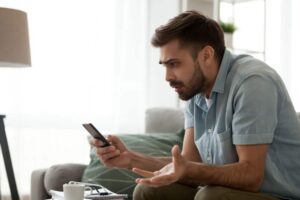 The legality of signal boosters never stopped companies using different loopholes to install
unregulated equipment in the past as the legislation preventing them didn't come into play
until 2018. This has left a number of businesses using illegal systems which are causing
harm and interference to the networks. Should your business be using one of these
outdated, illegal systems you run the risk of being contacted by an OFCOM inspector who
will order you to remove the unit in question. Refusal to do so may result in a fine or in some
cases a prison sentence, for non compliance.
Sure Signal has performed a number of upgrades to legal Cel-Fi systems for companies who had their non compliant systems turned off. If you are unsure if your system is legal, contact us today and we'll be happy to assess
the situation for you.
Business and Domestic Mobile Signal Boosters
The Cel-Fi range which Sure Signal provides has a system for every setting with the prime
being suited to domestic homes and flats, the go-x and solo being primed for large scale,
offices and most commercial settings and the Quatra being perfect for extremely large
buildings and difficult scenarios. All of the above products are OFCOM approved mobile
signal boosters which are totally legal to use in the UK. They are capable of covering every
major network, namely O2, Vodafone, EE and Three with all the smaller networks
piggybacking on the major networks frequencies so being covered also. 3G, 4G and all data and voice situations are also covered by the cel-fi signal boosters.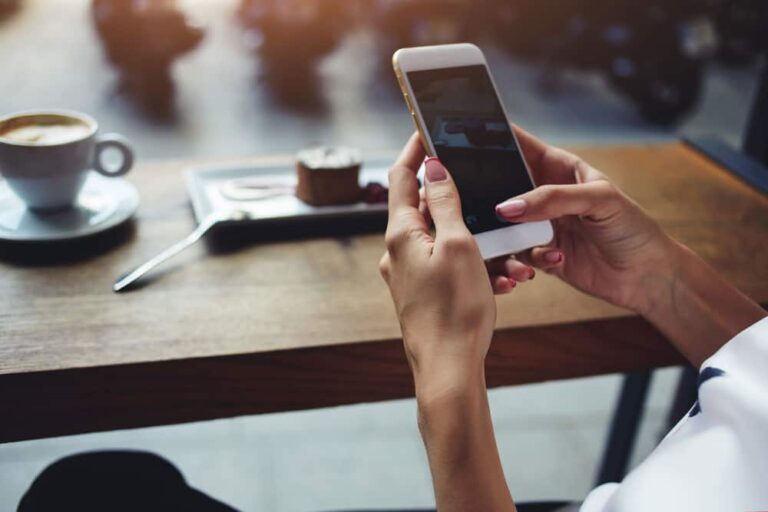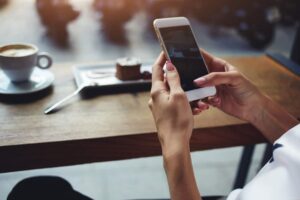 Being the first company to produce a signal booster which OFCOM were happy to approve,
Cel-fi have spearheaded the market in this regard. Being license exempt with OFCOM
ensures the users of Cel-fi boosters will face no legal ramifications with their boosters being
totally above board, a sigh of relief can be heard across IT and facilities departments across
the country. Sure Signal has installed signal boosters, legal for use in many places where
previously an illegal system had been used. These clients were instructed by OFCOM to
replace their existing system with a compliant one. With many of the clients happy to entrust
Sure Signal with upgrading them a fully license exempt signal booster system with Cel-fi.
So what are the rules around signal boosters that OFCOM enforces?
To quote OFCOM: "Repeater devices transmit or re-transmit in the cellular frequency bands.
Only the mobile network operators are licensed to use equipment that transmits in these
bands. Installation or use of repeater devices by anyone without a licence is a criminal
offence under Section 8 of the WT Act 2006.
Any person found guilty of installing or using such devices without a licence would be liable on conviction to a fine of up to £5000 and/or up to 51 weeks' imprisonment (Six months in Scotland and Northern Ireland). Cel-fi products
are 'Licence exempt' and therefore you do not run that risk with this range of products" Further from OFCOM: "In the UK the use of any radio transmitting device is required to be either licensed or specifically exempted from licensing under the Wireless Telegraphy Act 2006 (WT Act 2006).
For mobile telephones, the use of the spectrum by the network
operators is licensed to cover the use of transmitters and repeaters, while user devices (i.e.
handsets) are covered by a general exemption."
OFCom Approved Signal Boosters
This essentially means that OFCOM are enforcing the rules that the 5G signal boosters do not
interfere with the networks, they remain within the license conditions and be automatically
configured to individual networks. Cel-Fi is the only company who have been able to gain
OFCOM's approval.
Want to know more about the options available to you? Contact our expert staff today who
will assess your situation and recommend the best course of action and the best OFCOM
approved mobile signal booster for you.